PHOTO OF THE WEEK: MALTESE BUSES
There are two very colourful things about Malta I really loved – buses and fishing boats. You can see them everywhere around Malta. Maltese buses are special, cute, cheap and fun.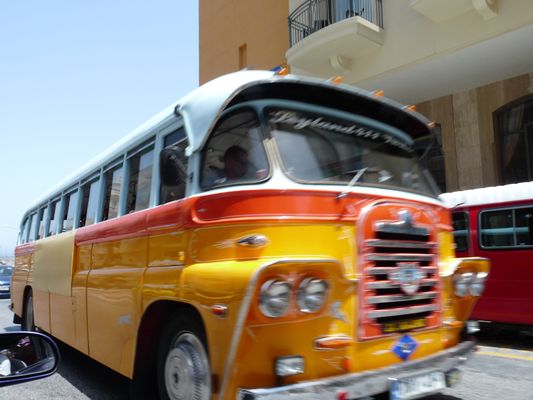 Subscribe
FREE 20 tips to save money to travel
Follow me
Kúp si ebook TERAZ len €7,99
119 strán ako byť fit nielen pri cestovaní.
Recent Posts
Categories
Popular Posts
Quiz
Travel deals