The Best of Scandinavia
For those who want to experience some of the world's most breath-taking natural beauty there's no better holiday destination than Scandinavia. The northern European countries of Iceland, Finland, Sweden and Norway are home to some of the most stunning natural wonders of the world. So how can you experience the best of Scandinavia?
The Northern Lights
Scandinavia's most glorious sight, the Northern Lights are one of the most amazing sights you'll ever witness. The countries in Scandinavia are positioned perfectly for seeing them with Norway and Iceland perfectly geographically located to give you the best chance of seeing the stunning Aurora Borealis. In Finland there's the amazing opportunity to hire out an igloo under the stars at the amazing Kakslauttanen resort and admire the sensational views in style.
Oslo
One of the most enchanting cities in the world, Oslo is the heart of Scandinavia and an amazing city to visit to really embrace true scandi culture. From the clean minimal architecture to the amazing cafes and museums Oslo is a European city like no other and definitely worth visiting. Norway's capital has an amazing opera house where you must stop and experience a stunning ballet performance.
Lapland
Finland's coveted Lapland is one of the best destinations to visit in Scandinavia. Obviously, a must visit destination around the festive period, Lapland is full of adventure all year round. It's certainly the place to head if you're looking for snow filled fun with everything from dog sledding, ice driving and snowshoeing on offer.
Stockholm
Wander through the cobbled streets of Stockholm for a slice of authentic Swedish culture. From the stunning architecture of the Stockholm city hall to some of the best shopping in Europe, Stockholm is an amazing part of Scandinavia that needs to be seen. The summer is the best time of year to visit when the midnight sun means that the days are filled with light for much longer than other parts of Europe. Take a trip on a boat through the islands and explore the island layout of the wonderful city whilst breathing in the fresh air of the Baltic Sea. Also, don't forget to visit the Stockholm IceBar for different fun!
Scandinavia is perfect as it's the best mix of natural beauty and cosmopolitan city life you'll find anywhere in Europe. Whether you're looking for a cool city break or an adventurous excursion Scandinavia has it all.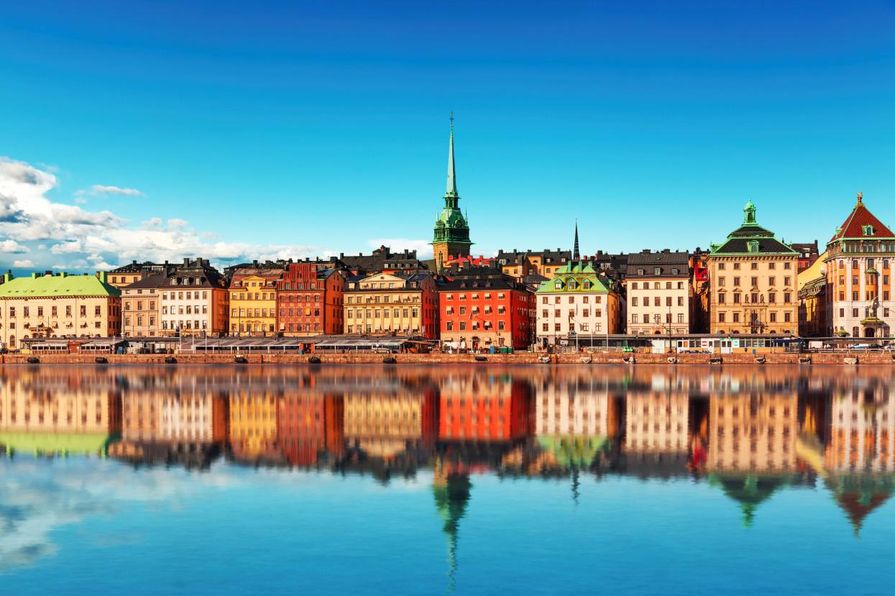 *Images courtesy of iStock