5 Things to organize before you go traveling
Going traveling is one of the most exciting things that you can do. You get to see the world in a different light, you meet some amazing people, share some unique times together, and really just experience a different life to the one that you're used to, during the day-to-day occurrences of life in your home country. However, you need to organize a few things before you head out there and have a great time, and it can be difficult to remember everything. After all, you will get caught up in all of the exciting stuff, instead!
We've made a list of 5 things that you should organize, before you set off on your travels.
5 Things to organize before you go traveling
1. Your flights
Flights are one of the main expenses of traveling, and if you get this wrong, then you could end up paying out a lot more than you should be doing. Book your flights as far in advance as you possibly can, as this will give you the best chance of finding yourself a bargain, and be sure to follow the classic tips when it comes to finding those good deals. Clear your cookies regularly after searching so that the prices aren't pushed up, and be a little bit flexible with your dates, as this could save you hundreds. Also be sure to check a few different sites, as the prices can vary dramatically over the web.
2. Your hostel or hotel (for the first week or so)
Traveling is a lot better when you haven't got strict plans, and you could end up regretting it if you book hostels for the entire time that you're traveling, before you jet off. If you meet some really cool people, and decide that you want to stick around for a few days, then you'll be pretty annoyed if you have to leave because you've booked to stay elsewhere in the country (or in a different country altogether). You also have no idea whether you're going to love or hate a place, and you may want to move on quicker than you think. Book a hostel or hotel for the first week or so, and see how things pan out.
---
---
TIP 1: Are you booking accommodation via Booking website? Get $15 back after your stay once you book more than $50. Book your accommodation via this link to get money back 🙂
---
---
3. Your responsibilities back home
If you're heading out on your travels for quite a long time, then you need to sort out your responsibilities at home. Will you move out of your apartment, or get somebody to move in for 6 months or so, or will you be able to pay the rent whilst you're out there? Will your boss be OK with you leaving for a few months, or are you just going to say goodbye to your job forever? There are many things to think about, and it may even be a good idea to sort out a virtual mailbox with a company like Physical Address if you think that you'll need to access your post online. Whatever your responsibilities are, sort them out!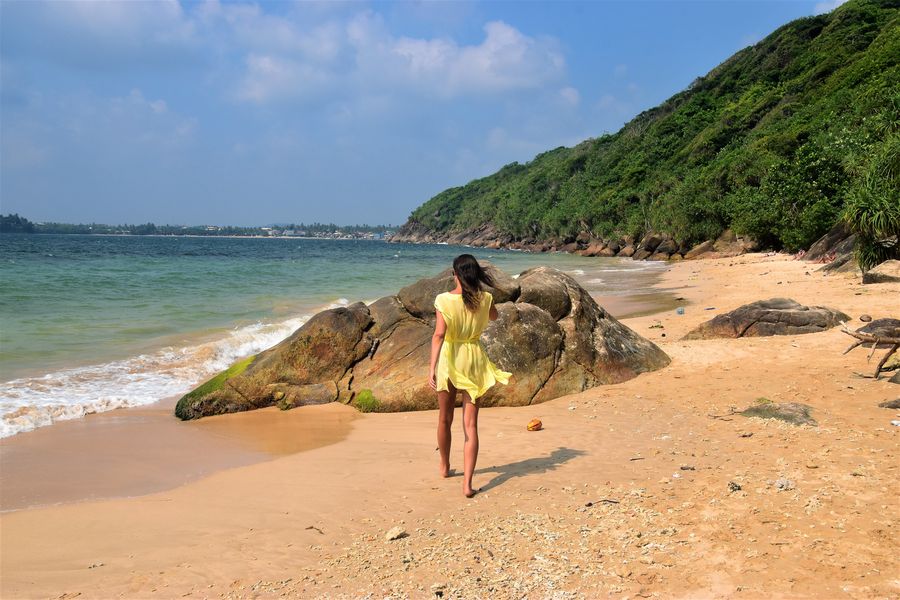 4. Your documents
Before you go anywhere, you need to sort out your documents. This can seem like the most boring thing ever, but you need to have an up-to-date passport, the travel documents required for each individual country, and you should also have a photocopy of your passport with you, too. It's a good idea to keep all of these things together in a folder so that they don't go missing, or get mixed up with your other luggage, as you'll need them for the flight. Although this isn't the most exciting part of organizing your travels, it's really important that you get this right, as you need the right documents to travel.
5. Your money
Another thing that you need to organize before you head out is your money situation, and this can be super difficult to make decisions about if you're going for a long time. It's not a good idea to take loads of cash with you (it can be pretty gutting if you lose your bag, or somebody robs your stuff) and you should probably get a debit or credit card that you can make withdrawals with, without being charged over the odds. If you're using your normal card, then speak to your bank about where you're planning to go, as they could block it if they see that you randomly start using it in Sri Lanka. Buying something in the airport is usually enough to make sure that this doesn't happen, however.
So, if you want to make sure that you're organized before you head off on your travels, then think about all of these 5 things! Have fun, and happy travels!
---
---
TIP 2: If you are leaving on a longer trip, here's my detailed list of 20 things to do before your trip so you are sure you will not forget anything 😉
---
---