How to choose your next cruise
Choosing the right cruise for your next holiday can sometimes seem like quite a daunting experience. The particular cruise you decide to book will naturally have an immense impact on your overall experience, and ultimately on whether or not you leave having had the positive experience you'd hoped for, and with fond memories that will last a lifetime.
Factors such as routes and itineraries, ship size and recreational options on board will all effect your experience. The range of activities available on board the mega cruise liners is unparalleled, while small ships like a Seabourn Cruises ship offer a unique blend of tranquil luxury, attentive service and a friendly, intimate atmosphere.
Below are some of the most important and useful things to consider when it comes to deciding how to choose your next cruise.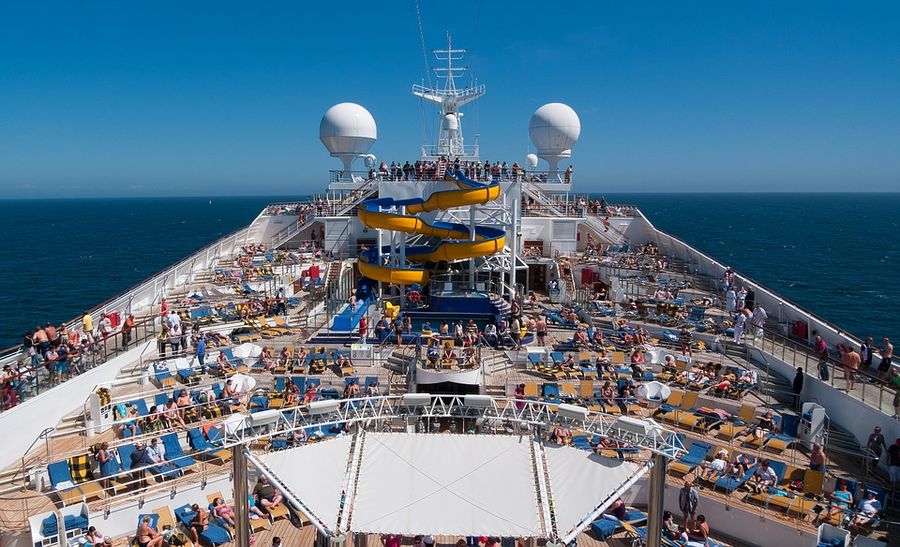 How to choose your next cruise
The Cruise Line
Needless to say, different cruise lines offer very different experiences to reflect the diversity of the cruise market and the various requirements and preferences of different customers. Some specialise in family-friendly cruises with plenty of activities and entertainment available for the whole family, while others have adult-only ships that are perfect for guaranteed peace and quiet.
The different cruise lines also vary greatly in terms of the formality of the overall experience on board. Whereas some companies take a very casual approach that is perfect for those seeking an informal experience, many cruise liners have set seating times for meals – and more than a few enforce dress codes, creating an altogether more refined and formal experience, but one not necessarily suited to everyone's taste.
The Cruise Ship
Tying in with the cruise line is the decision regarding the particular type of ship you'd like to sail on. Many companies specialise in particular kinds of ships, with some offering enormous vessels with plenty of entertainment and activities available on board, while others offer smaller ships with quieter and more peaceful surroundings – perfect for couples, and for those keen to get to know their fellow passengers and enjoy a more personal experience.
Smaller ships also have the advantage of being able to access smaller ports and dock in places larger vessels simply can't go, allowing passengers to experience smaller, more traditional communities away from the tourist industry. These benefits do often come at a price, with small ship cruising generally being the more expensive option.
The Cruise Itinerary
It is important to have a clear sense of where in the world you'd like to cruise. For a warm, tropical paradise experience, many people choose to cruise the islands of the Caribbean, although South East Asia is becoming increasingly common for those looking to combine this sun and sand experience with the rich cultural and spiritual opportunities that are easily accessible in that part of the world.
For those looking for an entirely difference experience, cruising the great, frost-bitten northern lands is an increasingly popular choice. With routes that offer unrivalled access to the stunning wildernesses of British Columbia and Alaska, cruises in this region of the planet allow for a highly unique and life changing view of the world.
By considering all of the above before you book your next cruise, you can rest assured you'll create happy memories that you and your fellow travellers will cherish forever. Here you can have a read about different cruise ship activities 🙂