5 Reasons to Not Miss a Trip to Gran Canaria
Gran Canaria has long been famous for its surf, sand, and sun, and for anyone looking to enjoy some of the world's best beaches it was the place to be.
However, visitors will find that Gran Canaria has more to offer than its coastline, coming replete with activities and sites that aren't to be missed. If you happen to be considering a trip to this archipelago off the western coast of Africa, then here are 5 great things that you won't to miss-out on.
1. Playa de las Canteras
The beaches are still the main reason people flock to Gran Canaria, and the 3km stretch of soft yellow sand that is Playa de las Canteras is thought to be one of the world's best city beaches. The beach is backed by the Paseo de las Canteras, a seaside promenade perfect for anyone looking to go for a run or cycle, and the local area is also home to a number of great restaurants, bars, and cafés. Don't forget to checkout La Barra, a reef that is ripe for exploring at low tide.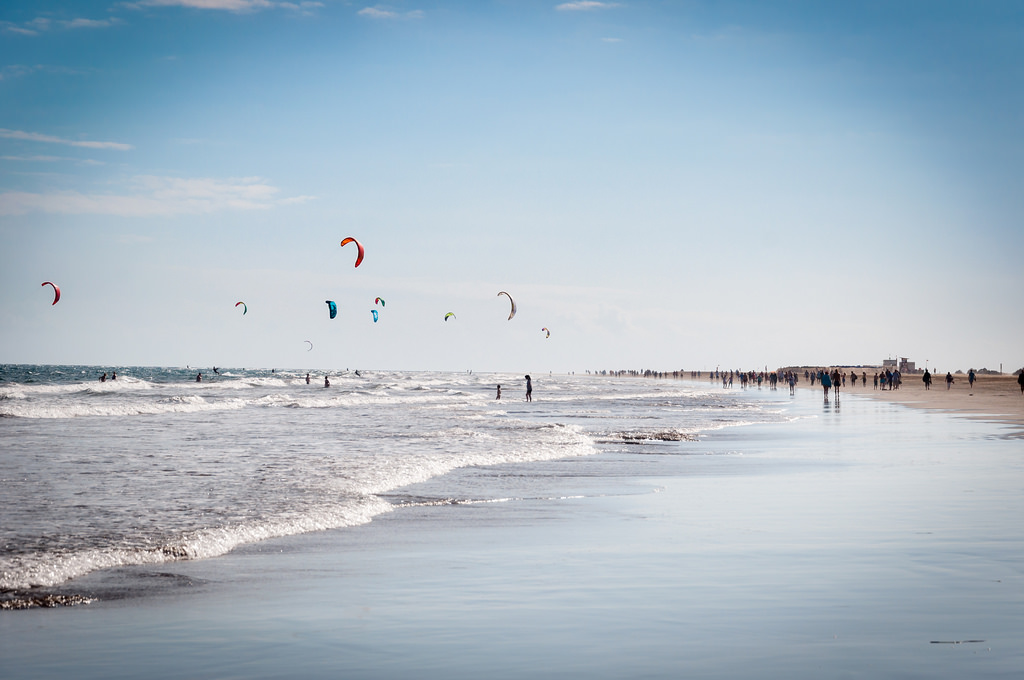 2. Cueva Pintada Museum and Archaeological Park
This cave was only re-discovered in the late 19th century, but a step inside will show you the rich diversity of Gran Canaria's past. The walls of the cave are adorned with pre-Hispanic drawings of geometric shapes, which are believed to coincide with the lunar and solar calendars. The museum also features videos and documentation of the arrival of conquistadors. The cave is in the centre of town, making it easy to access and enjoy at your convenience.
3. Iglesia de San Juan Bautista
This early 20th century church stands amidst the white houses of Aruca, and is decorated with intricate carved pointed spires designed in a neo-Gothic style. Inside the church you will discover three beautiful rose windows, as well as a sculpture of Christ by the local artist Manolo Ramos.
4. Jardín Botánico Canario Viera y Clavijo
If you're a lover of plants and the outdoors than be sure to make your way to the Jardín Botánico Canario Viera y Clavijo, which is Spain's largest botanical garden, featuring 27 hectares of plants, trees, and flowers from across the Canary Islands, many of which are endangered or near extinction.
5. Pico de las Nieves
If you find yourself on a beach holiday and in need of a little exercise, then there are few better options than hike on Pico de las Nieves, Gran Canaria's highest peak. The summit forms the boundary between the Caldera de Tejeda to the west and the Caldera de Tirajana to the east, and features stunning views of the surrounding island and waters.
Whether you've always wanted to visit Gran Canaria or have recently discovered some holiday deals, you'll quickly find out this island has plenty of great things to offer all its visitors.
If you are an adventurous soul like me, then dare yourself to do sky diving in Gran Canaria. It was the best exerience ever!
Check out also my article about Lanzarote and Fuerteventura, other Canary Islands 🙂