How to choose destinations to visit? 5 ways that help me choose
One of the questions I get all the time is "how do you choose destinations to visit?" It's a bit complicated for me as I always consider more factors but I'd like to tell you at least the most important ones.
How to choose destinations to visit?
1. Weather 
Checking weather is always the first thing I do before I book flights to a destination, especially when traveling to exotic places far away. I focus on when there's rainy or monsoon season and when, on the contrary, it should be nice and warm. I usually tend to pick somewhere in between, as I don't like extremely hot weather, and too much rain either. It's logical you can never plan properly as weather can be unpredictable, but it's good to have an idea.
From my Instagram photos you can notice that I prefer warm weather over cold weather so I hardly ever travel somewhere if it's really cold there. The best for me is from 25 to 28 Celsius, with occassional rain, preferably at night so it doesn't feel that hot and dry.
 

 

Pozrite si tento príspevok na Instagrame

 
2. Low season
I hardly ever travel in high season. Most of my trips are in between the seasons, let's say in the end of the high season and beginning of low season, or vice versa. The prices of hotels and flights are usually better in low season or between the seasons, so that's the first plus point.
The second one is that I try to avoid crowds as much as I can. It's easier to take photos with less people, easier to collaborate with hotels and travel agencies in low season, and also easier to travel in general. It usually saves time to travel in low season as you don't have to wait in line for bus/train/attraction tickets that much.
Travel in low season or between the seasons.
3. Visa
Personally, I always check free visa options first and prefer countries with no visa or free visa on arrival over those where I need to wait for visa or pay for it. Let's say if there's free tourist visa for 30 days, I will do my best to stay there for the entire 30 days. It saves money on visa, and also when you count transportation costs and divide it per day, it will be less than for example if I stayed in a country for 2 weeks and then flew to another country for another 2 weeks. Visa plays an important role in planning my next trips.
If you want to save money, choose destinations where no visa are required.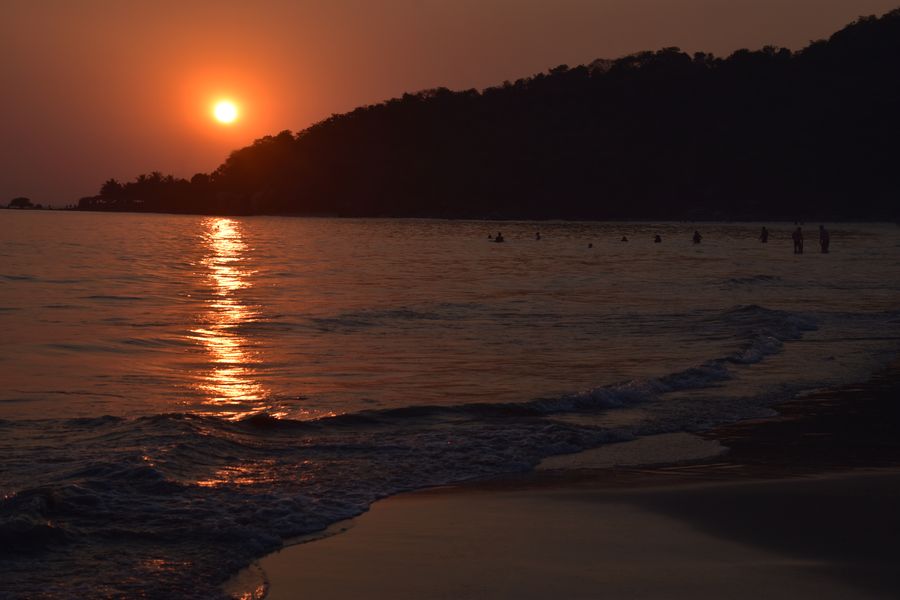 4. Price
One of the reasons why I have not been to Australia yet is because it's very expensive. I have many friends there who I've met on the road and they've spent years asking me to go for a visit. But then I always think of it the following way… what I'd spend in Australia in a month, I can spend somewhere else in maybe 3 months. How cheap/expensive the destination is pays an important factor on how I choose where to go next.
I mean I definitely want to go to Australia one day, ideally spend half a year there to explore more, but for now it's still on my bucket list. The same with Antarctica. It's so high on my bucket list and I really hope I'll get there one day. But until then I'll visit many different destinations first, I guess.
Choose destinations based on your budget. You can or spend a week in 1 destination, or 3 weeks in a different one for the same price. Your choice.
5. Business trips
Being a travel blogger means I get invited on many trips quite a lot. Sometimes I do accept them, but other times I have different plans already. To say it logically, I plan my trips also based on possible collaborations, travel conferences and business trips.
If we have a travel blogger conference somewhere, I try to stay in the area for longer. For example when we had a conference in the Philippines, Thailand, or even Israel, I planned a whole month in each country as I was already there. You can do the same if you are going somewhere already on a business trip, family reunion etc.
Stay longer in the destination which you are visiting already because of personal or business reasons.
The best is always to have a list of a few dream destinations and choose the next one based on discounted tickets, weather and season.