2 important things you should not travel without
So I've been living abroad and traveling most of my time since I was 18. Yes, that's already 16 years! But let's change the topic so I don't feel old yet :D I've been publishing blog posts about my trips on this travel blog since September 2010. I have spent maybe 80% of my time in the past 8 years traveling. Based on my travel experiences, I wrote down 2 most important things you should not travel without. Keep reading to find them out.
2 important things you should not travel without
1. Travel medical insurance
The first thing I will talk about is definitely insurance.
I guess it's clear why you should not travel without travel insurance. Unexpected things happen all the time.
I used to be very clumsy and would hurt, scratch and bruise myself all the time. And some people are even a lot more ungainly. Being in a foreign country without having an insurance is not a good idea, trust me.  
What travel medical insurance can I recommend you? SafetyWing would be a good pick.
Important things to keep in mind:
SafetyWing can be purchased online while traveling
it is available for purchase in 180 countries
it costs $37 per 4 weeks (28 days)
you get covered if you fall sick, get in an accident, need an ambulance, need to stay at hospital, also dental emergency
also covers lost checked luggage, natural disasters and travel delay
does not cover electronics (camera, phone, laptop)
does not cover high-risk sports, cancer nor pre-existing injury or disease
limited home country coverage (up to 30 days every 3 months) – most insurance companies do not cover this at all
---
---
TIP: It's a no-brainer that you do need travel medical insurance for your trips. Find out more information about SafetyWing insurance on their website.
---
---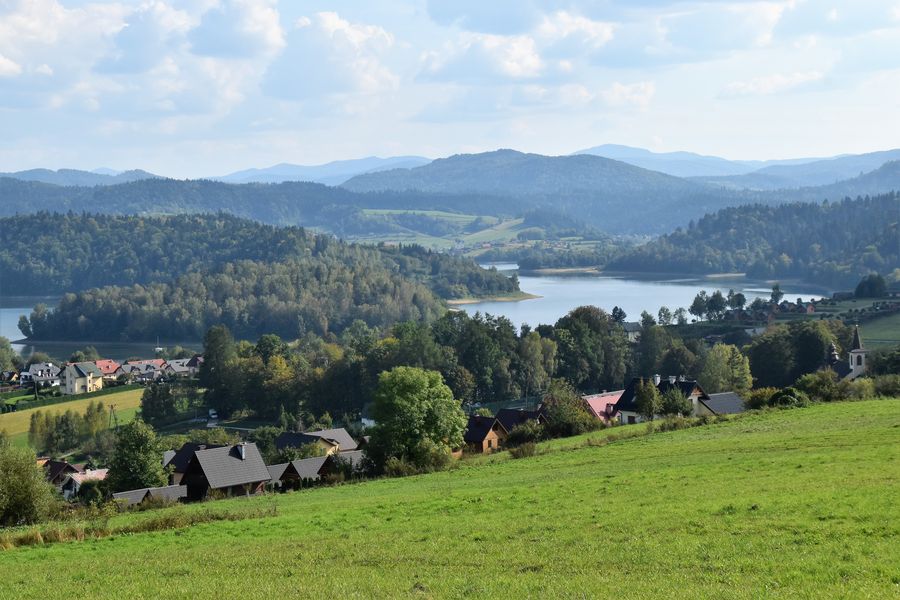 2. Passport copies
I'll tell you a story… I had a very bad experience my first time in Mexico in 2011. I was spending a few days at a friend's house next to Playa del Carmen. He had a dental clinic downstairs where he was accepting patients while living upstairs. It was a nice sunny Sunday and he had a meeting somewhere else so I decided to leave my stuff there and I went to visit some friends in Cancun. The heat was making us lazy so we stayed inside their house watching movies. Then I got a call from my friend that someone broke into his house and stole many things, from TV, money, some things from dental clinic, to many of my things.
I was furious as I wasn't sure if they kept my passport in my suitcase. I got back to the house asap and spent an hour looking for my passport and credit cards among all my things that they threw on the floor all around the house. At that time I did not have passport copies as it was my first big solo trip to another continent. Silly me!
In the end everything turned out better than expected. We found my credit cards and passport so I could fly back to Europe a few days afterwards as initially planned. But ever since, I make copies of my passport. I have 1 or paper copy in each bag I travel with (handbag, camera bag, suitcase). I also scanned my passport and all the other important documents (ID, insurance, driving license etc.) and have the copies in my emails and laptop so I can reach out to them anywhere.
---
---
TIP 2: In the end of this article you can download ultimate travel packing list which will help you not to forget anything important when packing. 
TIP 3: What other things you should think of before you go on a trip? Here's my list of 20 things to do before travel.
---
---