30 rules of life I learned to follow by the age of 30
As in 2014 I celebrated my 30th birthday, I decided to put up a list of the rules of life I learned in my first 30 years.
These rules make my life simpler, happier, healthier and calmer.
Some of them might seem extreme to many of you but after years of practice I realized they work the best for me and I don't even have to think about most of them any more.
Now these rules of life became kind of automatic to me 🙂
Last year I wrote 29 achievements I am grateful for in my life which also stated 29 dreams I still want to fulfill.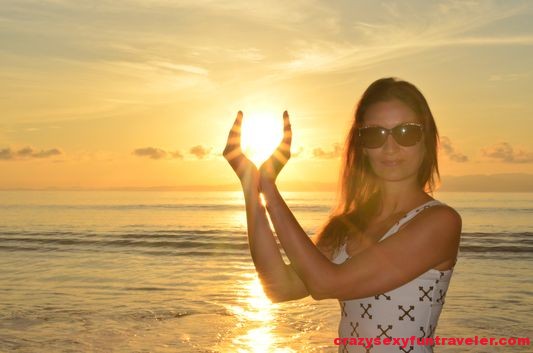 30 rules of life I learned to follow by the age of 30:
I meditate at least 5 minutes per day
I do yoga at least 5 hours per week
I drink a lot of water in the morning
I don't drink anything while eating
I hardly ever watch TV
I don't criticize people unless they ask for my opinion
I forgive everything and everyone, no matter what
I smile even when I'm angry, and even at random people
I walk at least 10,000 steps every day or 70,000 on average per week
I use stairs instead of the lift always when possible
I try not to swear
I count at least 10 things I'm grateful for every single day before going to sleep. I've been keeping a gratitude journal with those things since December 2014
I avoid buying things I don't need
I don't eat meat
I don't drink alcohol
I don't smoke
I don't use any drugs
I tell people I like/appreciate/love them each time I feel it
I don't use any medicine unless there's really no other way
I hug people more and more every day
I read motivational books and watch inspirational videos every week
I don't hurt animals
I try to be raw vegan as much as possible
I walk barefoot always when possible
I only use on my skin what I could eat = no chemicals
I drink coconut water and eat fresh coconut meat always when possible
I use coconut oil instead of most of my cosmetics
I write down what I have learned from every single bad experience in my life
I listen to my intuition
I work on becoming a better person than yesterday
If you are interested to learn more, check out my about page. And for some secrets, click here 🙂