5 best solo travel destinations
For some people, the thought of traveling by themselves makes them feel a little bit uncomfortable. This is sad because traveling solo is actually one of the most fun, exciting and liberating things you can do in your life. You are free to decide your own schedule, open to meeting new people and you can eat what and whenever you like! Just relax, use your common sense and enjoy your trip.
Here are 5 top solo travel destinations:
Barcelona
Barcelona is one of the friendliest cities in the world and very tourist orientated – transportation around the city is easy via the cheap and efficient Metro system. It's a good idea to book a hotel close to a station so that you can get to your chosen attractions, restaurants, parks and beaches as easily as possible.
If you have never visited Barcelona before there are certain things that you won't want to miss such as the architecture of Antoni Gaudi, The Picasso Museum and the main street Las Ramblas. But if you have some spare time try exploring less well known destinations like Port Vell and Montjüic. You could even hire a bike!  
Paris
Any visit to Paris is a good one – the French capital is packed with things to do and attractions to see. If you have never visited before you will want to see world famous monuments like the Eiffel Tower and the Arc de Triomphe. If you have done the touristy things already then try going off the beaten track in Montmarte – an area that was once the centre of the art world. Solo travelers should be wary of pickpockets in Paris, as they can often strike when you least expect it. Stay vigilant and you will be absolutely fine.
Amsterdam
This beautiful and elegant Dutch city is an excellent place to walk around, an activity that many solo travelers love to do. Its stunning tree lined canals and pretty buildings make it a great place to take photographs too. History lovers will enjoy a fascinating visit to Anne Frank's House, the home of the famous WWII diarist.
For something a little bit off the beaten tack, take a look inside the Lambiec Comic Store, a really cool shop.Those who love art will also want to visit Rembrandt's house, the master painter lived in Amstersam during the seventeenth century.
New York
New York has big, dazzling skyscrapers, incredible museums, lovely parks and many interesting inhabitants. There are some great hotels in NYC for solo travelers, including The Jane in the West Village, the quirky Library Hotel and The Bowery House, which is perfect for singles on a budget. Famous attractions like The Statue of Liberty, Central Park and Wall Street are part of most organised tours.
If you want to do somethinga bit different, take a walk along he highline, a disused railway line that has been converted into a rooftop garden walkway in Manhattan. In the evening you could attend a stand up comedy show at one of New York's thriving comedy clubs. New Yorkers are very sociable, so you will never get bored in this city.
Bali
Sometimes when you travel on your own you're looking for pure relaxation and bliss. There aren't many better places in the world to find this than Bali. This sunshine destination in Indonesia is perfect for topping up your tan and taking it easy, The beaches, upscale resorts and shops in Seminyak have all the glamour you could want – and if you are looking for some culture you could visit historic temples like Uluwatu. Bali is also a world leader in herbal medicines, so if you are interested in health and wellness you will enjoy exploring.
Singles holidays give people the opportunity to see the world on their own terms. Whatever age you are, you should always make room in your life for travel – it widens your horizons and will make you a happier and healthier person.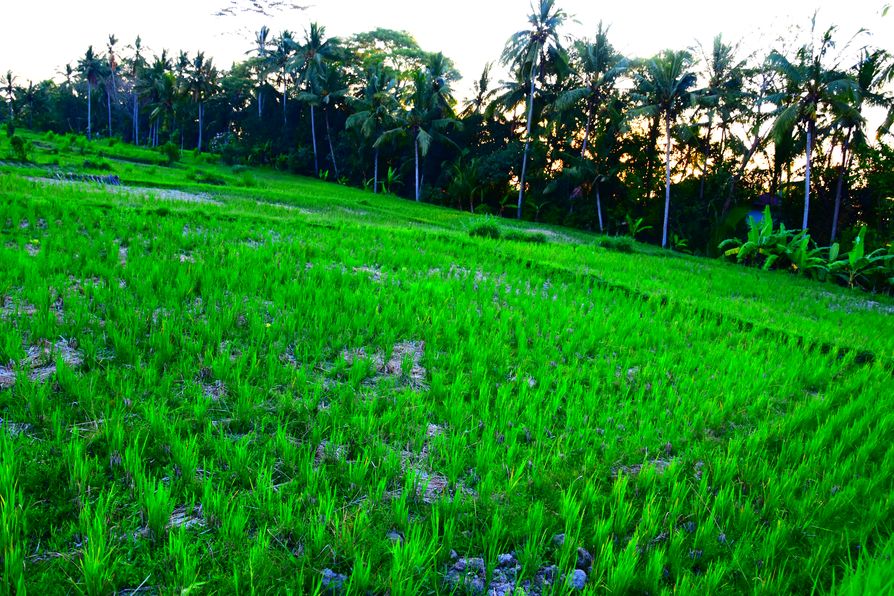 ---
TIP: Planning a solo trip? Here's top tips on how to travel alone and enjoy your experience to maximum :)
---