Hidden gems to give you an alternative experience of London
In a capital city like London there is plenty to see and do and I mean an overwhelming lot! The size of this city means it can never be exhausted for choices but what is left once you have ticked the ever popular sites such as Big Ben, Buckingham Palace and the Tate of your list. I have created a short list of places that don't often get a mention in London travel guides but should definitely be on your list of places to visit when next back in London.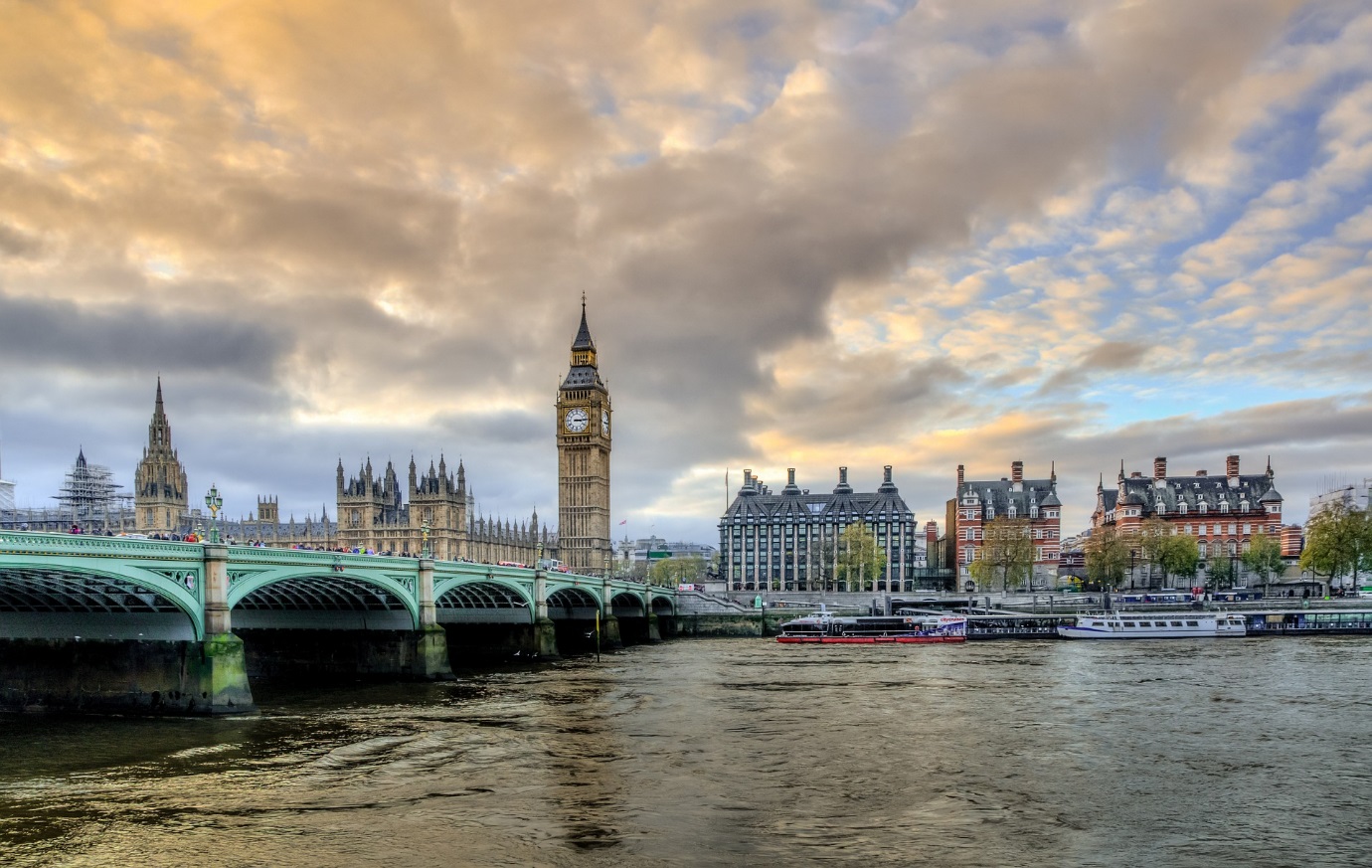 Little Venice
Never been to Venice in Italy then look no further than the area known as Little Venice when in London for an idea of what being in Venice would be like. The area is home to various waterside cafes, pubs and restaurants, it is popular throughout the summer months as Londoners jump on canal boats or walk along the riverside to nearby Camden or Regent's Park.
2. The smallest police station in the UK
Believe it or not but this station was built for the police to monitor protests going on in Trafalgar square. Although it is no longer actively used as a Police station but it does make for a rather interesting sight to see when you're out and about in Trafalgar Square.
3. The Thames Path
Yes the Thames is home to many of London's attractions some of them well known than others, but this 40 mile long pathway is also home to many quieter lesser known spots as well. The best way to explore this route is by bike look out for Charles Dickens favourite pub along the route or even German beer if you are a beer lover.
4. The seven noses
Dotted on walls and gables throughout Soho are seven individual nose sculptures created by artist Rick Buckley. If you are looking something fun and quirky top do then hunting for the "Seven Noses" ticks all the boxes!
5. St Martins Window
A new East Window designed by Shirazeh Houshiary, in collaboration with architect Pip Horne, was installed above the altar of St Martin-in-the-Fields in 2008. The commission marked the final stage of the church's Renewal Project led by Eric Parry Architects. The strong design by Houshiary and Horne adds light to the Grade I listed church, and is one of the most significant pieces of religious art commissioned in modern times. This is well worth a visit if you are a fan of art.
That is only a few recommendations of what I think are "London's hidden gems". It also has some amazing restaurants besides the Gordon Ramsey type Michelin starred restaurants for you to enjoy when visiting.