What you need to know about using your phone abroad
Using your phone abroad is always a tricky task, though it really needn't be. If you're based in the UK, as many readers of my blog are, using your phone outside of the UK is actually called roaming.
Generally, your phone's tariff is only valid for use in the UK, so when you're travelling overseas and making calls, sending texts, browsing the internet, this is all possible because a foreign network is providing your phone with service.
Sending texts, making calls and wifi
This may seem helpful and convenient at the time, though this foreign network will charge your network for this service, a cost that will be passed onto you.
If you do plan sending a lot of texts whilst you're away, it may be cheaper to send a multimedia message as this can contain photos and messages up to 1024 characters whilst a standard text holds just 160 and may work out more expensive.
Always check the cost with your network prior to travelling. Alternatively, if you don't use it already, you could download WhatsApp and use the free app to keep in touch with family and friends back home whilst connected to Wi-Fi.
So, before you even pack your case, make sure your phone will work in the country you're headed to. Then, you can call your network to set up your account so you're ready for your travels.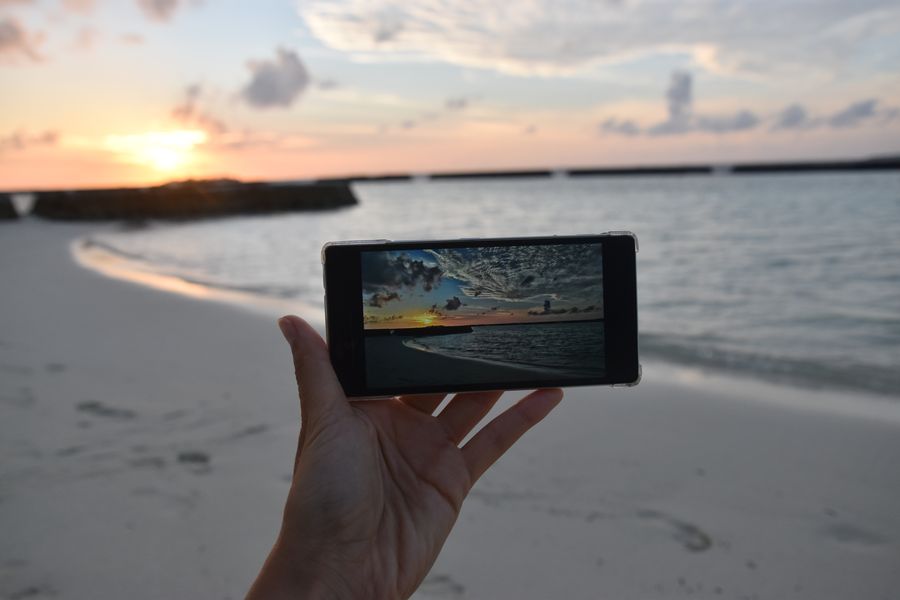 Pitfalls to avoid
Your network will set up roaming on your account so your phone works overseas and what's more, they can even make it so you are cut off if you reach a certain credit limit making sure you don't go overboard and rack up a frightening bill. Of course, you can decline to have such a cap but it's advisable.
With regards to the internet, be sure to check out how much it costs prior to travelling and turn off automatic downloads before you even leave for the airport as failing to do so can result in an astronomical bill.
You should also turn off your voicemail as you will be charged when your phone diverts a call to voicemail because this is your phone receiving the call and then making one back to the UK to record the message.
Forward calls to another phone while you're away
Depending on what handset you have, many phones have an option to forward all calls to another number when you're away – head to your phone's manual for more information about this.
When you land, your phone should pick up the foreign network straightaway and if it doesn't, you can normally do this by heading to settings and then selecting networks.
Why free wifi is your friend
Generally, making and receiving internal calls can be expensive so it's advisable that you be careful. If you don't travel enough to take out a max plan (this more or less allows you to use your phone anywhere in the world with your normal contract) then try to stick to free Wi-Fi when you're abroad.
Most of the hotels and public places will have Wi-Fi and a lot of bars and restaurants use it to tice customers in so you're sure to be able to find a spot with ease.
If you want to buy a separate phone to take on your holidays it may be worth looking at sites that have no upfront cost deals so you're not forking out lots of money.
---
TIP: Read about 5 ways your smartphone can enhance your travel.