My 18 best sunsets of 2011
In the end of the year, everyone is doing these posts about all the places they visited in 2011 and I decided to be different and write three posts – my 24 favorite beaches of 2011, my favorite sunsets of 2011 and my misadventures of 2011.
One of my obsessions is taking photos of sunsets, sunset is my favorite time of the day and even if the day went completely wrong, if I can watch a lovely sunset, I am more than happy.
After I took a couple ofinternational flights around the world in 2011, I was able to visit a lot of cool places with unforgettable sunsets. It was too difficult for me to choose just one photo of every sunset as I usually take hundreds. I do not like to photoshop the photos, so they all exactly how I took them. So there are two photos of every single place 😀
My 18 best sunsets of 2011:
White beach, Boracay, Philippines
Basdaku White beach, Cebu, Philippines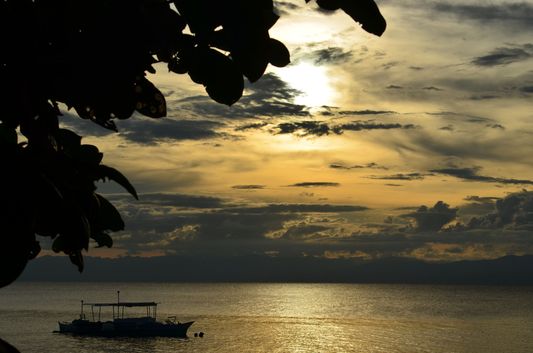 Doljo beach, Panglao, Bohol, Philippines
Manila, Luzon, Philippines
Binmaley, Pangasinan, Luzon, Philippines
Hong Kong
Cenang beach, Langkawi, Malaysia
Marina Bay, Singapore
Bangkok, Thailand
Kanchanaburi, Thailand
Ao Nai Wok, Koh Phangan, Thailand
Leela beach, Koh Phangan, Thailand
Haad Yao, Koh Phangan, Thailand
Chaloklum, Koh Phangan, Thailand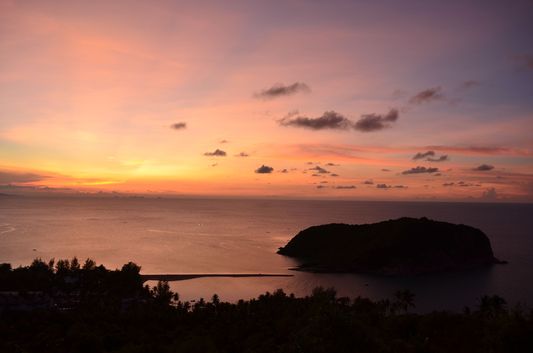 Koh Samui, Thailand
Koh Samet, Thailand
Božetín, Czech republic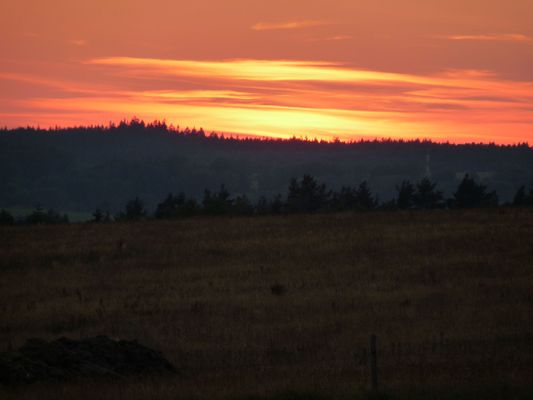 I know you all loved these photos, so PLEASE share, RT and Stumble Upon 🙂 And of course, comment below. Where did you see your best sunsets?